Chinese Silverware Show 2022
Silver utensils and hand-made wares are commonly used by local princes, nobles and religious elites. Among the precious metals used in people's lives, silverware is the most common and the most common. It can not only be made into daily necessities, but also can be used to decorate utensils or clothing. After the nineteenth century, silverware began to become a commodity, but only the wealthier people could afford it. The craftsmanship of silverware is already quite exquisite, and the right to use it has long been no longer monopolized by the nobles, but silverware is still a relatively expensive choice in the minds of most people.
In China, people use silver utensils to keep the food fresh for long time. Pople used silver teapot and silver kettle since the ancient Tang dynasty. Therefore, Chinese Silver Teapot represents the most advanced craftmanship in silver ware making.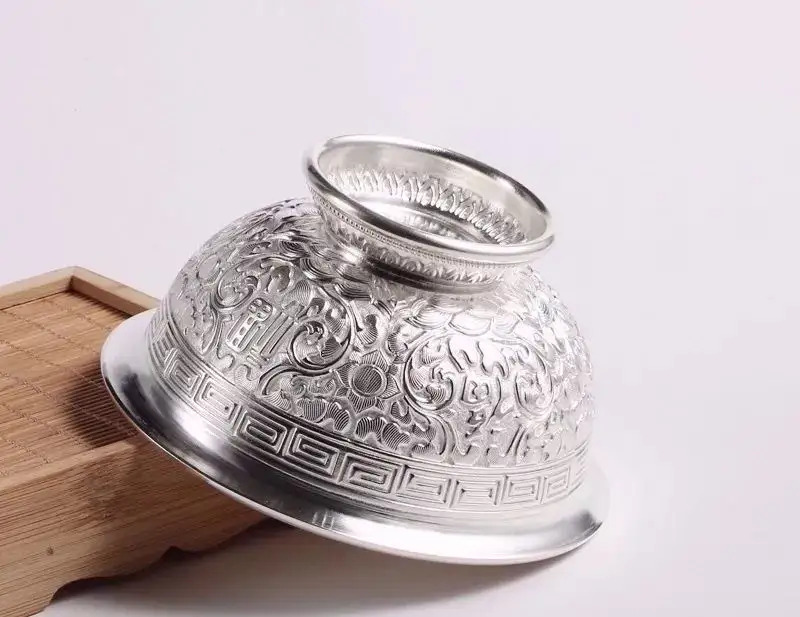 Silver bow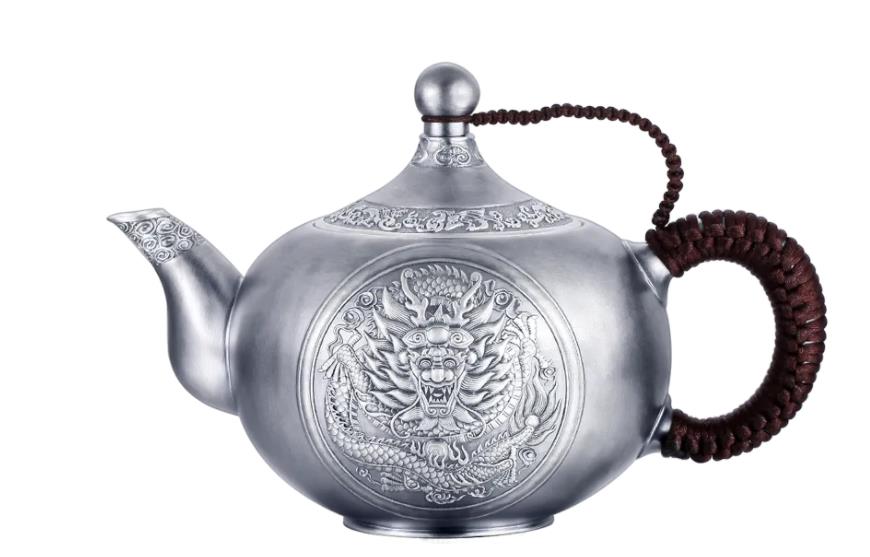 Silver Teapowt with Dragon
Silver Milkpot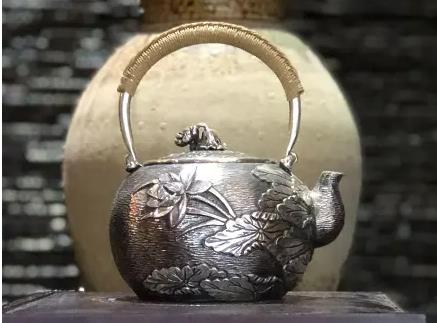 Silver Kettle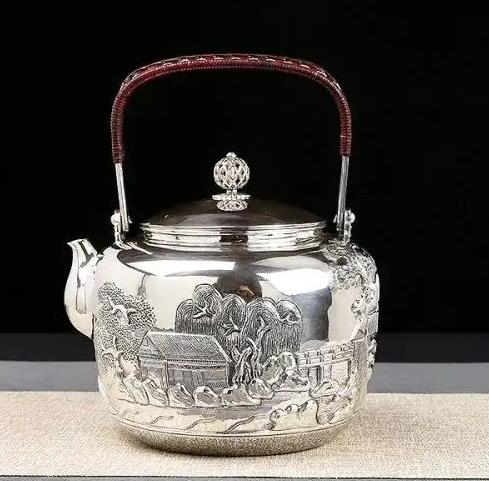 Silver teapot with Country Side Print
Silver Kettle with Ginkgo Leaf Print
Sculpmart.com is a professional hand made silver ware, bronze waere, Chinese Bronze sculpture making team providing high quality and true silver teapot globally. Feel free to send an inquiry if you are intested in buying a silver teapot.